Passenger cars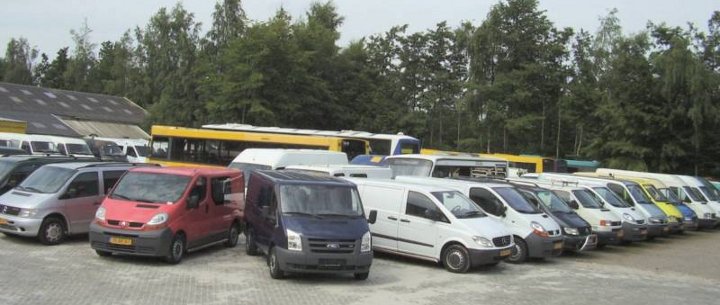 Veenstra Bedrijfs auto's Joure BV
, a trusted name in passenger cars.
We are specialized in buying and selling of company cars, but regularly we have passenger cars in our range.
Veenstra Joure continuously has approximately 140 company cars and passenger cars in stock in Joure. All cars directly from leasing companies. These passenger cars are dealer maintained and the maintenance history is known.
We can arrange the export documents and export accessories as well.